Tintin Pantoja
---
Welcome to my portfolio, gallery, and home on the web! I'm a Filipina illustrator and creator of graphic novels for kids, teens, and young adults.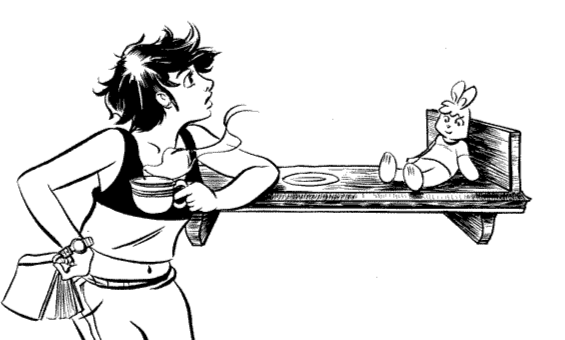 ---
ABOUT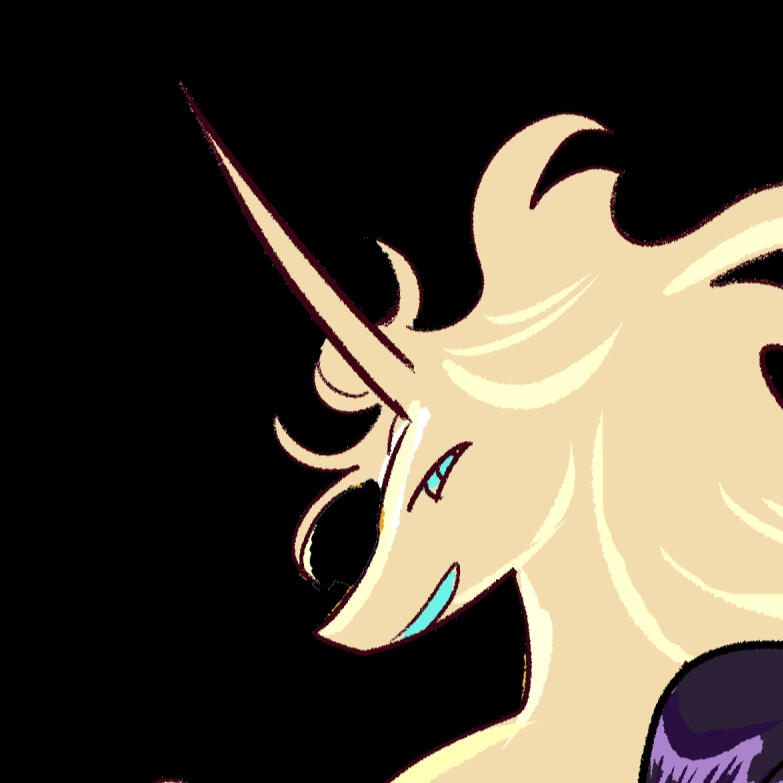 Hi! I'm Tintin Pantoja, a Filipina artist. I grew up in Manila and Jakarta, went to college at the School of Visual Arts, and I've been making comics, my first love, ever since. I live in Manila with five dogs and too many sketchbooks.
illustrations
These are standalone pinups and illustrations.
Comics
THE SWAN QUEEN
---
UNICORN SWORD
---
UNDAS- A TALE OF ALL SOULS DAY
---
SPIDERMAN AND HAWKEYE PUNCH SOME VILLAINS